Product Description
City Flags
Acid-dyed City Flags
These are some of the most popular flags, now available for purchase of only 1 unit. Available in sizes, 2'x3' up to 6'x10'. All flags are acid-dyed on 200 denier nylon. Flags are finished with canvas heading and grommets. If you don't see your city. Give us a call. Me make custom flags as well.
City Flags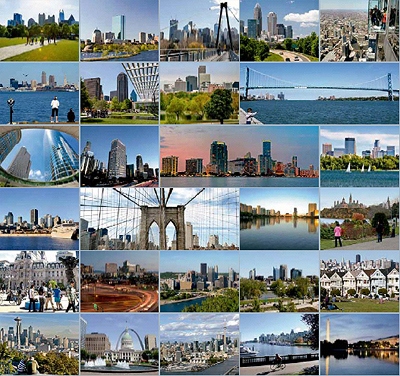 City flags
10 Facts About Austin, Texas You Didn't Know
Austin has the largest urban bat colony in North America.
Austin has the only nude beach in all of Texas.
Austin doesn't have a professional sports team.
Austin is the only city in the world that still operates Moonlight towers.
There were tons of movies filmed in Austin.
Austin is one of the sunniest cities in America.